Sustainable fine-dining
Sustainable fine-dining
Restaurant Latour is working step by step to contribute to a more sustainable world. The initiatives taken are measured against the Sustainable Development Goals drawn up by the United Nations.
More information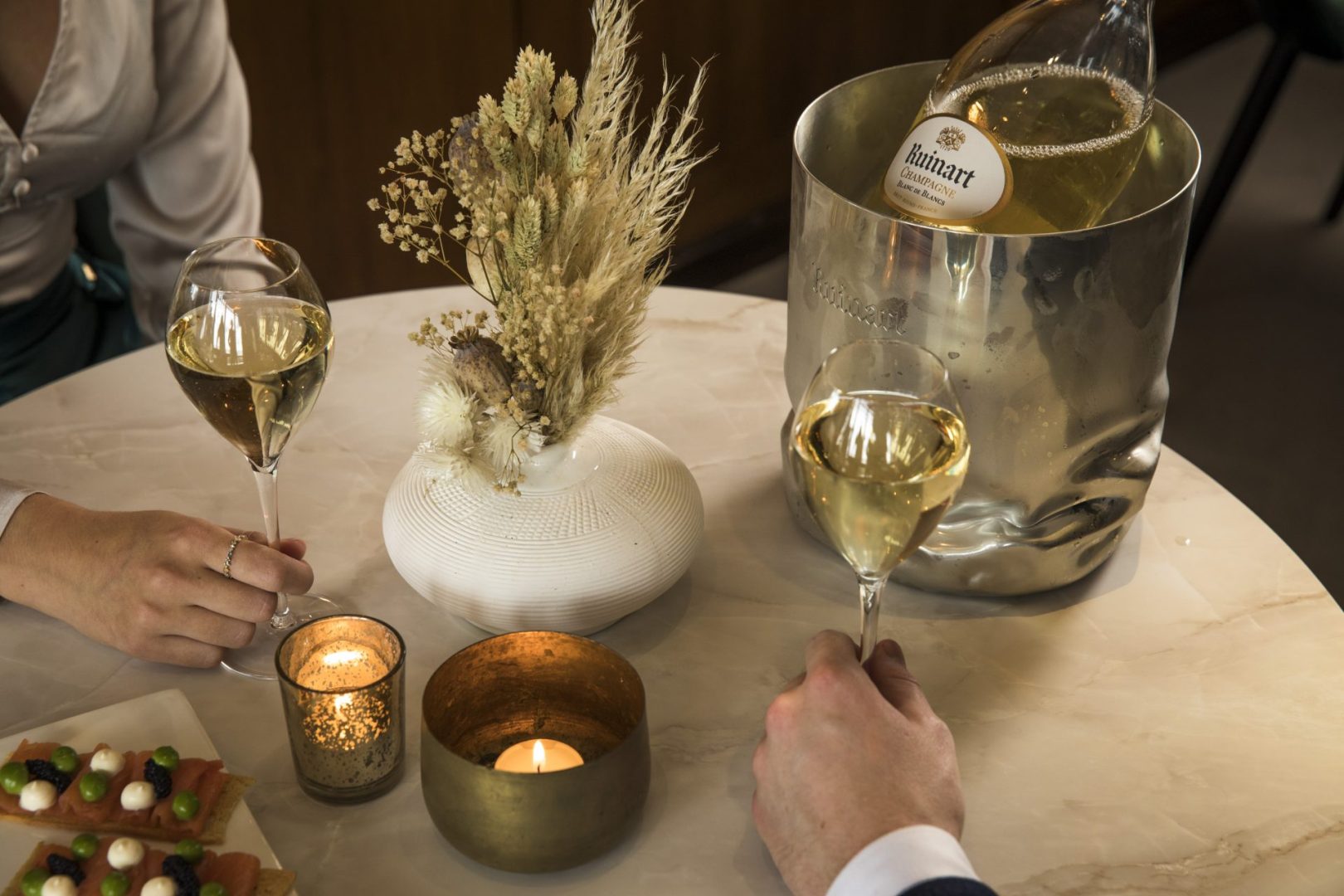 Petit Latour
Petit Latour
Enjoy a delicious glass of champagne and a lovely view at Petit Latour by Ruinart. The new champagne bar of Restaurant Latour has just opened and is located on the first floor of Grand Hotel Huis ter Duin, next to Restaurant Latour.
Petit Latour
The Michelin star owned by this restaurant is more tham deserved. We had an excellent night here with great food and superb wines. Recommended.
Excellent high class food quality and service as is expected from a Michelin star restaurant. The restaurant offers flawless amuses and an even better menu with a wide selection of wines to satisfy every taste. The restarant is definitely worth a visit when one has a special occasion to celebrate.
We had a fantastic table at the window and admired the sea and sunset view during the dinner. We chose the long tasting menu which was stunning excellent. Every part and piece of it. The service was superb, very discreet (as we prefer) and efficient at the same time.